NEČEKEJTE NA BLACK FRIDAY!
ZBOŽÍ Z NAŠEHO KATALOGU DOSTANETE VÝHODNĚ UŽ DNES!
A co vše v listopadovém katalogu najdete? Nabídka je opravdu nadupaná!
Jako zástupce notebooků zde máme skvělý ACER Swift 1. Tento mazel Vás jednoznačně zaujme už na první pohled, a to svým vzhledem. Krásné hliníkové šasi, které si můžete vybrat ve zlaté, stříbrné či růžové barvě, navozuje dojem opravdu luxusního a drahého NTB. Cena je však pouhých 11 999 Kč!
https://www.youtube.com/watch?v=n41jaq2KTcw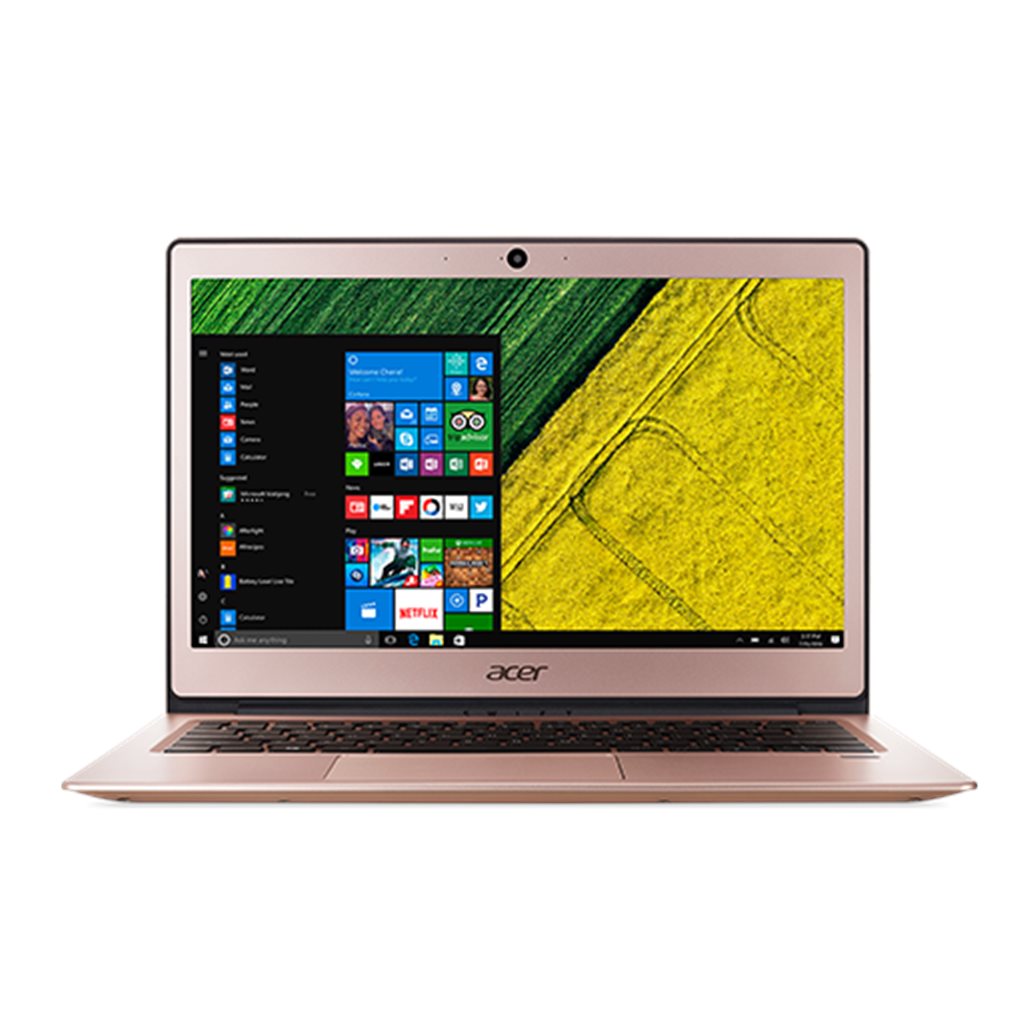 A jedeme dál.
Hitem letošního roku jsou jednoznačně chytré náramky a hodinky.
⌚ I ty najdete v naší listopadové nabídce. Pokud rádi sportujete, fitness náramek SAMSUNG GEAR FIT2, Vám nesmí chybět! S tímto krasavcem získáte z každého svého tréninku maximum! Díky přesnému měření zjistíte, zda potřebujete intenzitu tréninku zvýšit či naopak. V nabídce je hned několik designových provedení, tedy si vybere opravdu každý.
https://www.youtube.com/watch?v=o888ZCou0Lg
A to je jen malá ochutnávka z trháků, které na Vás čekají! Pro více, zavítejte na náš eshop: http://eshop.metropolitka.cz/zbozi?c=928I4511 , či nás navštivte u nás na prodejně: Na Závodí 1668, Humpolec, kde Vám rádi poradíme! Těšíme se na Vás.
Vloženo: 31.10.2017